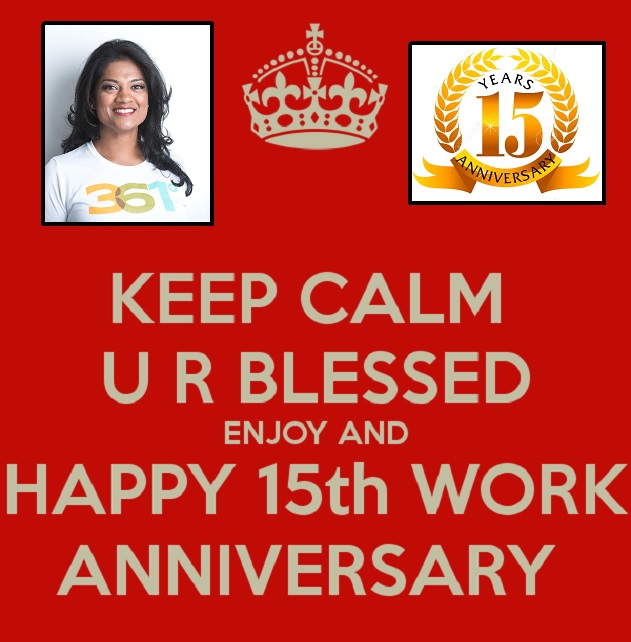 WoohooWednesday: 15 years ago today, Dr. Lopes crossed the stage to become a chiropractor after graduating from the Canadian Memorial Chiropractic College (CMCC) in Toronto!
👩‍🎓After graduating from @CMCCNewsandEvents, she went on to complete her Sports Chiropractic Fellowship program.
👩‍🎓She initially covered various chiropractors while they were on maternity leave or vacation, and worked as an associate as well, before opening @361clinic 8 years ago.
👩‍🎓She added more tools to her tool-belt, including: Active Release Technique (ART), Graston technique, Traditional Chinese Medicine Acupuncture, Taping and Cupping.
👩‍🎓She's volunteered at various events over the years, but her most memorable experiences include her 2016 World Spine Care trip in the Dominican Republic, 2017 Canada Summer Games, 2017 Invictus Games and 2019 Winter Deaflympics.
👩‍🎓It's hard to believe that 15 years have flown by so quickly! She is looking forward to her @361clinic vision coming to fruition as well as being a part of more international sports events such as the Commonwealth Games, Pan Am Games and soon enough an Olympic Games!
👩‍🎓Thank you for trusting in her capabilities! She enjoys having you all part of the 361 famila, and hopes to continue providing "Level Mel" care for years to come!
👩‍🎓To all her CMCC Class of 2005 classmates – 
CONGRATS
 and we'll celebrate next year in 2021, when it is safe to do so!
#361clinic #drmelanielopes #chiropractor #workersary #workanniversary #fifteenyears #15years #timesfliesbywhenyourrehavingfun #volutneering #sportschiropractor #CMCC #CanadianMemorialChiropracticCollege #yearsofexperience #toolbelt #techniques #361family
http://www.361clinic.com/wp-content/uploads/2020/06/15-year-workversary.jpg
642
631
Melanie Lopes
http://www.361clinic.com/wp-content/uploads/2016/10/361_logo.png
Melanie Lopes
2020-06-24 19:06:57
2020-06-24 19:06:57
Dr. Lopes celebrates 15 years of being a chiropractor today!