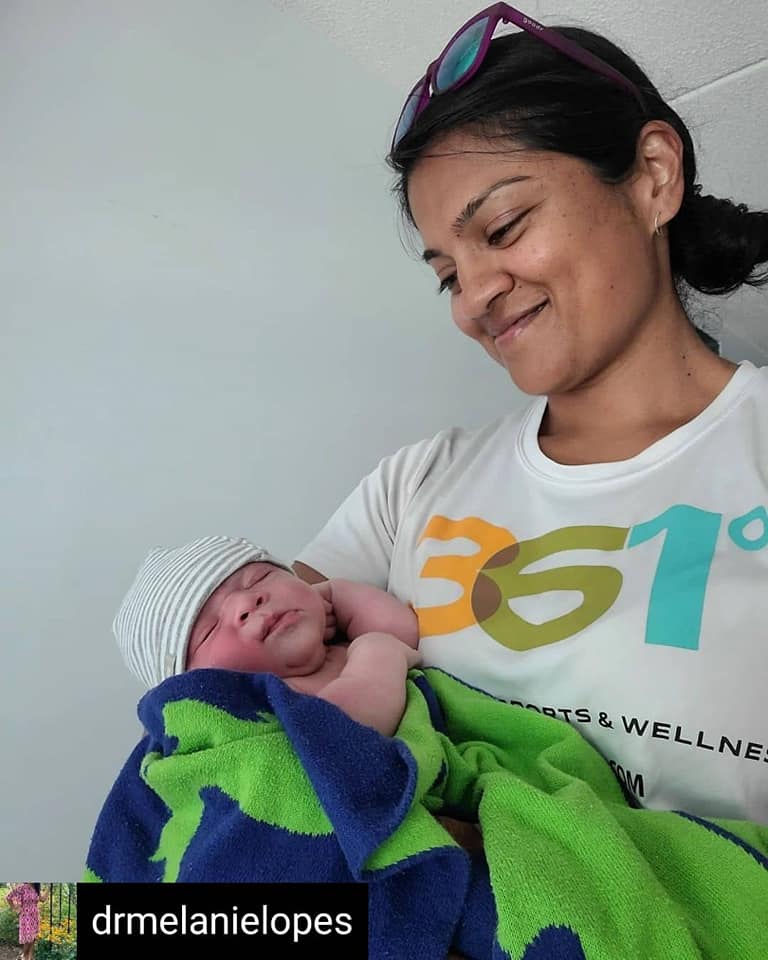 As you may know Dr. Lopes has been working towards getting her full Birth & Postpartum Doula certification.  Part of the requirements is supporting at least 3 births.  We just wanted to give you a heads up that she has 2 patients who are due at the end of September, so she will be on stand-by!  If either of the patients go into labour, we will notify you ASAP to let you know that your appointments have to be cancelled, and we will reschedule at your earliest convenience.
◾️ A Doula provides physical and emotional support to the pregnant person and their partner during pregnancy, childbirth and the postpartum period.
➡ Did you know that you can have a Doula present as one of your support people, in addition to your Midwife, Obstetrician or Family Physician?
➡ We are all here to work together to make sure that you, your partner and your baby are fully supported throughout pregnancy, labour, birth and the postpartum period.
➡ Dr. Lopes will be still be booking appointments as per usual, but she will be on standby from now till early October, depending when the 2 babies decide to make their appearance.  Fingers crossed they don't decide to enter the world on the same day!
🥰 Thank you for your patience and understanding! Stay tuned for any updates!
http://www.361clinic.com/wp-content/uploads/2022/09/Aug-6-2021-Doula-2.jpg
960
768
Melanie Lopes
http://www.361clinic.com/wp-content/uploads/2016/10/361_logo.png
Melanie Lopes
2022-09-14 16:49:11
2022-09-14 16:49:11
Find out why Dr. Lopes is on STAND-BY duty between mid-Sept to early October!