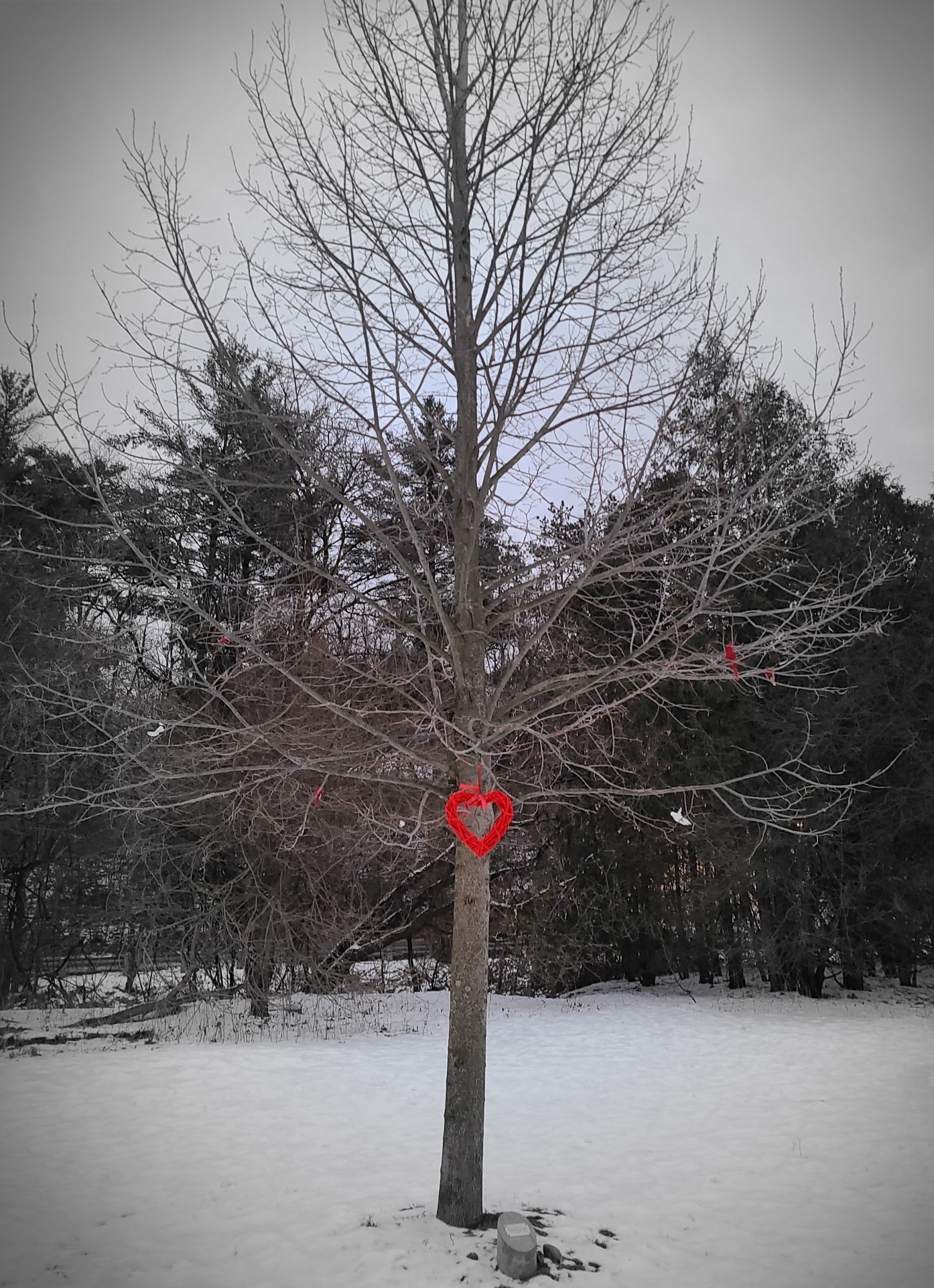 We continue this LOVE weekend celebration today to mark FAMILY Day! This can be a very hard time considering many of us are not able to be around family & friends. This is a friendly reminder that you can find LOVE everywhere, just like Dr. Lopes did when she went it on one of her walks. She spotted this red ❤️ placed on this naked tree.
➡️ OTHER KINDS OF LOVE:
💗 Friend love
💗 Hobby love
💗 Nature love
💗 Online/Facetime friend love
💗 Pet love
💗 Gone but not forgotten love
💗 Book love
💗 Self love
💗 Family love (blood or chosen)
💗 The one who gives you butterflies & support love
💗The person who believes in you love
💗 Online community love
💗 Co-worker love
➡️ Let us know in the comments below where you have been finding the LOVE!
➡️ @361clinic is closed today for Family Day and will re-open Tues. Feb 16th.
..
📸 = @Through.Sweet.Mels.Eyes
.
#361clinic #FamilyDay #LoveWeekend #LoveLongWeekend #longweekend #findthelove #loveiseverywhere #closedtoday #holidayMonday #openTuesday
http://www.361clinic.com/wp-content/uploads/2021/02/tree-valentine.jpg
1923
1394
Melanie Lopes
http://www.361clinic.com/wp-content/uploads/2016/10/361_logo.png
Melanie Lopes
2021-02-15 02:25:07
2021-02-15 02:25:07
Finding LOVE everywhere on Family Day & Love Long Weekend!