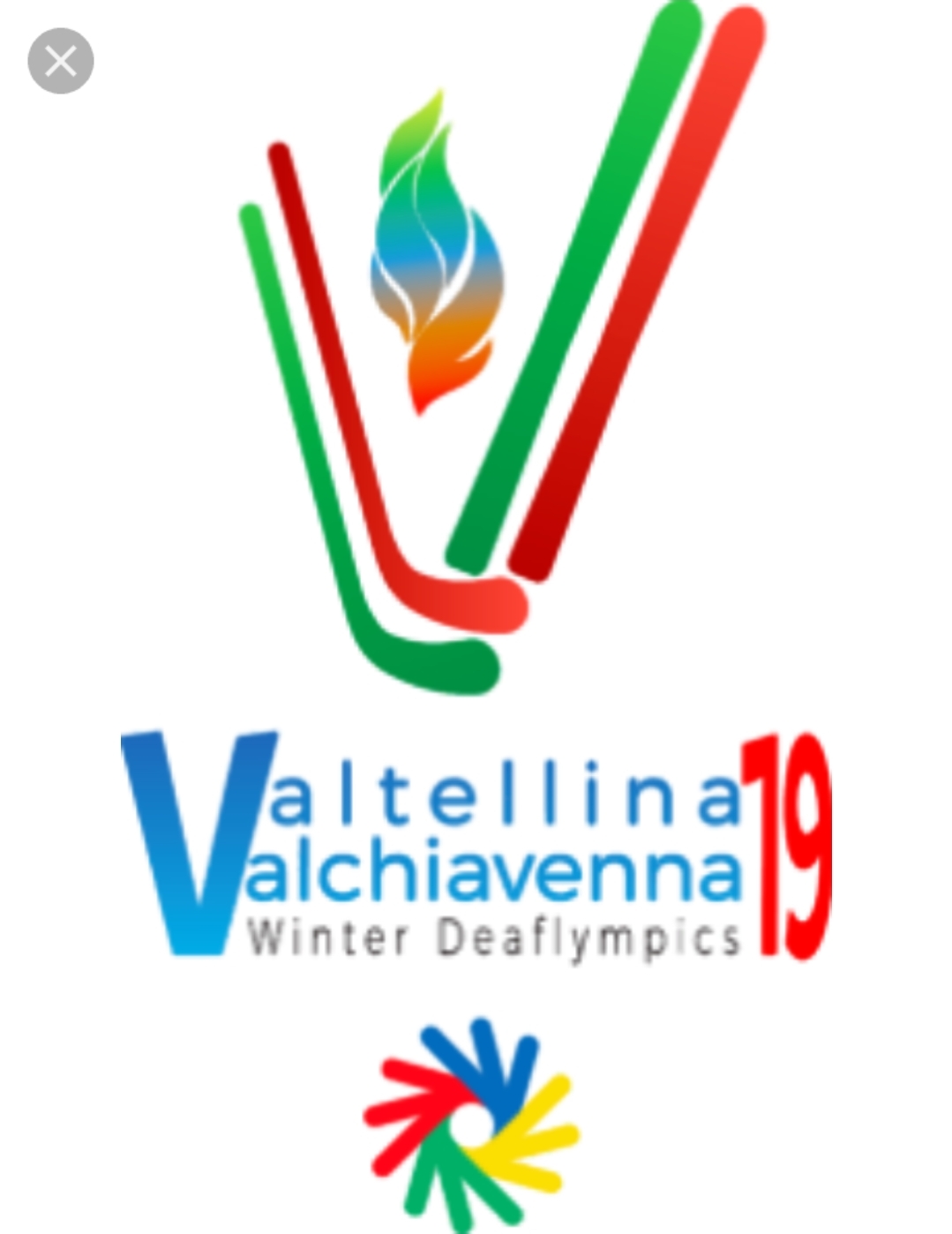 We wanted to share some cool news with the @361clinic familia that Dr. Lopes will be heading over to northern Italy for the @2019WinterDeaflympicsItaly in a month!
She will be volunteering as a Sports Chiropractor with the @CanadianDeafSports Ski & Snowboard athletes near Milan, Italy.
She will be away from December 8 – 22, 2019. Please plan ahead and book your chiro/massage/acupuncture appointments accordingly.
When she returns back to Toronto, she'll continue to work @361clinic during the last week of December for a few days  between Dec 23rd – 31st.
@ASSCCDSA #361clinic #drmelanielopes #SportsChiropractor #2019WinterDeaflympics #CDSA #ski #snowboard #volunteer #onemonthfromnow #volunteer #Winter #Deaflympics #planahead #booknow #remainingspots #Toronto #Davisville #adventures #Europe #announcement #seizingtheopportunity #ASL #AmericanSignLanguage
http://www.361clinic.com/wp-content/uploads/2019/11/Screenshot_20191107-103248_Google.jpg
1398
1079
Melanie Lopes
http://www.361clinic.com/wp-content/uploads/2016/10/361_logo.png
Melanie Lopes
2019-11-07 15:33:40
2019-11-07 15:33:40
Dr. Lopes will be away Dec 8-22 to volunteer at the 2019 Winter Deaflympics