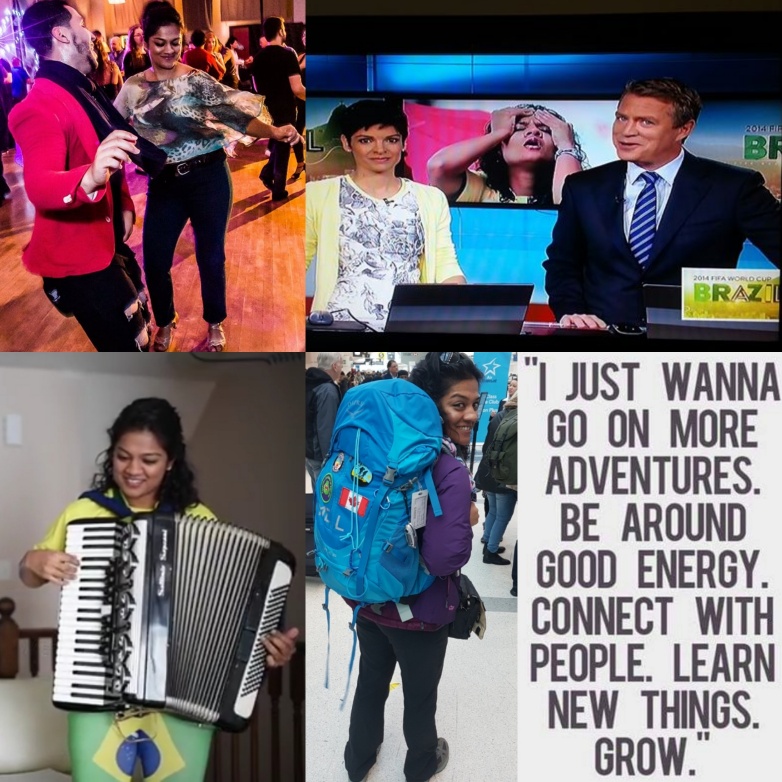 It's time again to refresh your memory of one of our @361clinic family members, Dr. Melanie Lopes.
Here are a few things to get know her a bit better:
😊 She's been in practice for 15 years and got her Sports Chiropractic Fellowship in 2011.
😊 She started @361clinic 8 years ago in @MountPleasantVillage
😊She loves to volunteer whether it's at a running clinic, as a chiropractor in Dominican Republic with @WorldSpineCare or events such as the 2017 Canada Summer Games, 2017 Invictus Games & 2019 Winter Deaflympics.
😊She loves to travel and create her own adventures. Some of her most memorable trips were a 5 week trip through Central America in 2011, her 2018 Camino Portuguese and her 2018 birthday trip to her parents birthplace, Kenya.
😊In Fall 2014 she applied with her friend Stephanie for "Amazing Race Canada" but they didn't get chosen 
🙁
😊 If you haven't experienced any of her costume shenanigans, take a look at some of the costumes from this past decade. Any opportunity she has to dress up, she will take is and make her own DIY costume!
😊She learned to play the accordion at the age of 6 and continued till she was 13 years of age.
😊 Things she loves to do: walking, running, salsa dancing, eating food, learning ASL & Spanish, watching soccer (especially around World Cup & Euro time).
😊 She enjoys bringing a smile to anyone's face even if it's at the expense of herself! #GlassHalfFullTypeofGal
Did you learn anything new about Melanie today? She hasn't forgotten all of her @361clinic family members and eagerly awaits the upcoming reunion in hopefully a few weeks!
http://www.361clinic.com/wp-content/uploads/2020/05/Fri-May-1-2020-Family-Feature-Friday-on-361-1.jpg
782
782
Melanie Lopes
http://www.361clinic.com/wp-content/uploads/2016/10/361_logo.png
Melanie Lopes
2020-05-04 16:34:26
2020-05-04 16:34:26
361° Family Feature: Who is Dr. Melanie Lopes?