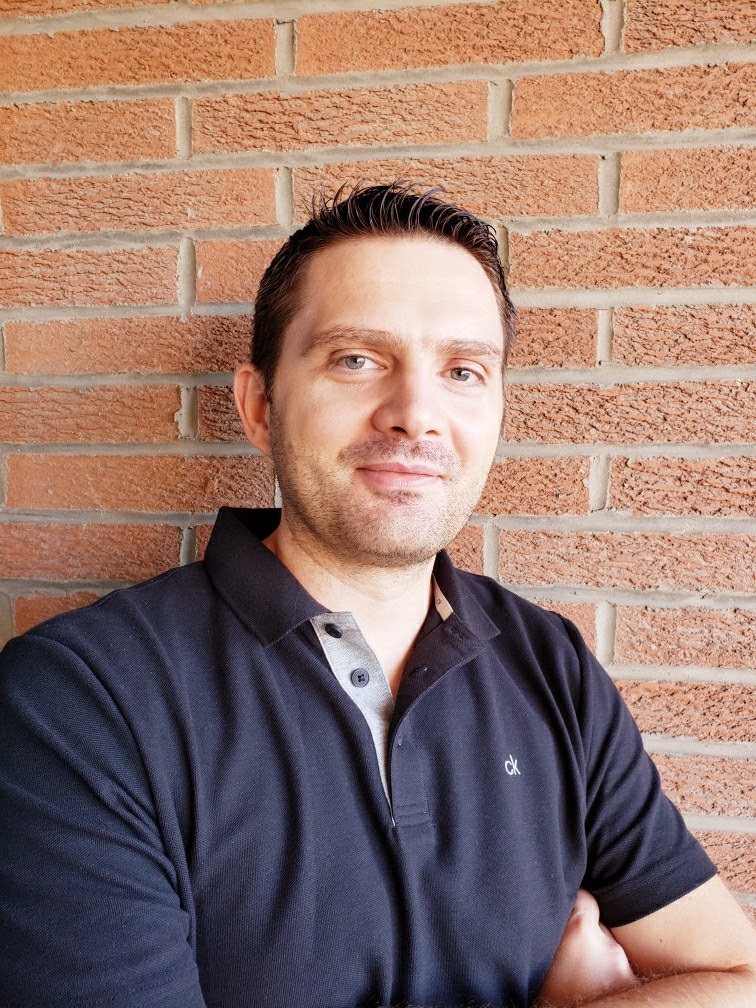 We would like to welcome Predrag Drzaljevic (referred to as "Pred" for short) as our newest Registered Massage Therapist [RMT] @361clinic! He will initially be working on Tuesdays and every other Saturdays to start with, as of March 3rd.
Pred graduated from the University College Birmingham (in the UK) with a Foundation Degree of Science in Sports Therapy in 2015. He has experience working as a Personal Trainer and Sports Therapist treating a vast array of clients, ranging from professional athletes to weekend warriors. In 2017, he graduated from the RMT program at the Canadian College of Massage and Hydrotherapy. He has since worked in chiropractic & physiotherapy clinics, in hospitals, corporate settings as well as sporting events.
Currently, Pred is involved in treating patients with acute, chronic and autoimmune conditions, as well as post-operative care. The focus of his practice is preventative care, rehabilitation, education and empowering clients to take charge of their health, wellness and quality of life!
Pred balances life as a RMT with enjoying time with his wife and 2 kids (10 years old and 2 months old).
Pred's first day will be on Tuesday, March 3rd! If you would like to book in for a massage, feel free to contact us: www.361clinic.com/contact/
We are happy to see our @361clinic familia grow to help us continue to provide the ONE degree of difference!
http://www.361clinic.com/wp-content/uploads/2020/02/Predrag-Intro-photo-Feb-2020.jpg
1008
756
Melanie Lopes
http://www.361clinic.com/wp-content/uploads/2016/10/361_logo.png
Melanie Lopes
2020-02-20 16:20:12
2020-02-20 16:20:12
Welcome our newest addition to the @361clinic family! Our 2nd RMT!