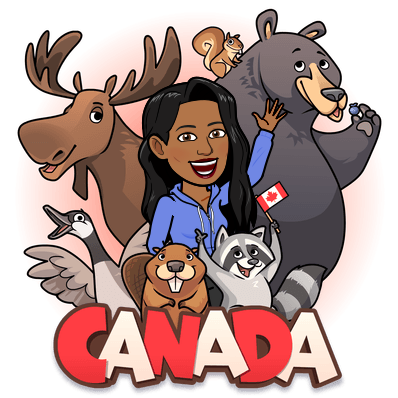 This is a friendly reminder that Dr. Lopes will be working tomorrow, Fri. July 1st from 8am-1pm.  We will be closed over the long weekend and will re-open on Mon. July 4th.
🍁 This is a friendly reminder that after tomorrow, Dr.  Lopes will only be available the morning of Sat. July 9th before resuming Saturdays on Sat. Aug 6th.
🍁 Another reminder that you have 3 weeks to get in your chiro/massage/acu appointments before we close down for the week of July 25th for a refresh.
🍁 Congrats to all the students, teachers, EA's, ECE's and parents as they wrap up another school year today!  Enjoy your SUMMER!
http://www.361clinic.com/wp-content/uploads/2022/06/289a2238e8e013ca80e1f4f989ae21ba0766c7a2076f6554143d867b909d0e5d.0.png
398
398
Melanie Lopes
http://www.361clinic.com/wp-content/uploads/2016/10/361_logo.png
Melanie Lopes
2022-06-30 17:08:39
2022-06-30 17:08:39
We're open for CANADA DAY - July 1st, 2022