The Ontario Government has announced the expiration of masking requirements in certain indoor settings, including health care settings such as ours @361clinic, as of June 11, 2022. In light of this announcement, as of June 13, 2022, in our clinic setting, it will NOT be mandatory to wear a mask to your appointment.
😃 We fully understand that some patients may still want to continue to wear masks.
😃 If you would prefer that your therapist wears a mask during your appointment, please let us know before entering the clinic, and we will be happy to oblige.
😃 We respect the choices of every individual that comes in for an appointment.
😃 We will continue to offer a patient-centred approach, appropriate and ongoing risk assessments, respectful communication and professional judgment to guide decisions related to the use of personal protective equipment and other health and safety protocols.
😃 In addition, all staff and patients will be asked to self-monitor for COVID-19 symptoms and to not attend the clinic if they have any COVID-19 symptoms or live with someone who has tested positive for COVID-19.
➡️ After over 2 years of not seeing our faces, and not seeing yours, this will be quite the change! We fully understand that this will be a learning curve for all of us.
➡️ @361clinic all choices are respected, whether it is to mask or not to mask, and we will be here every step of the way to ensure you continue to feel safe and comfortable during your treatments.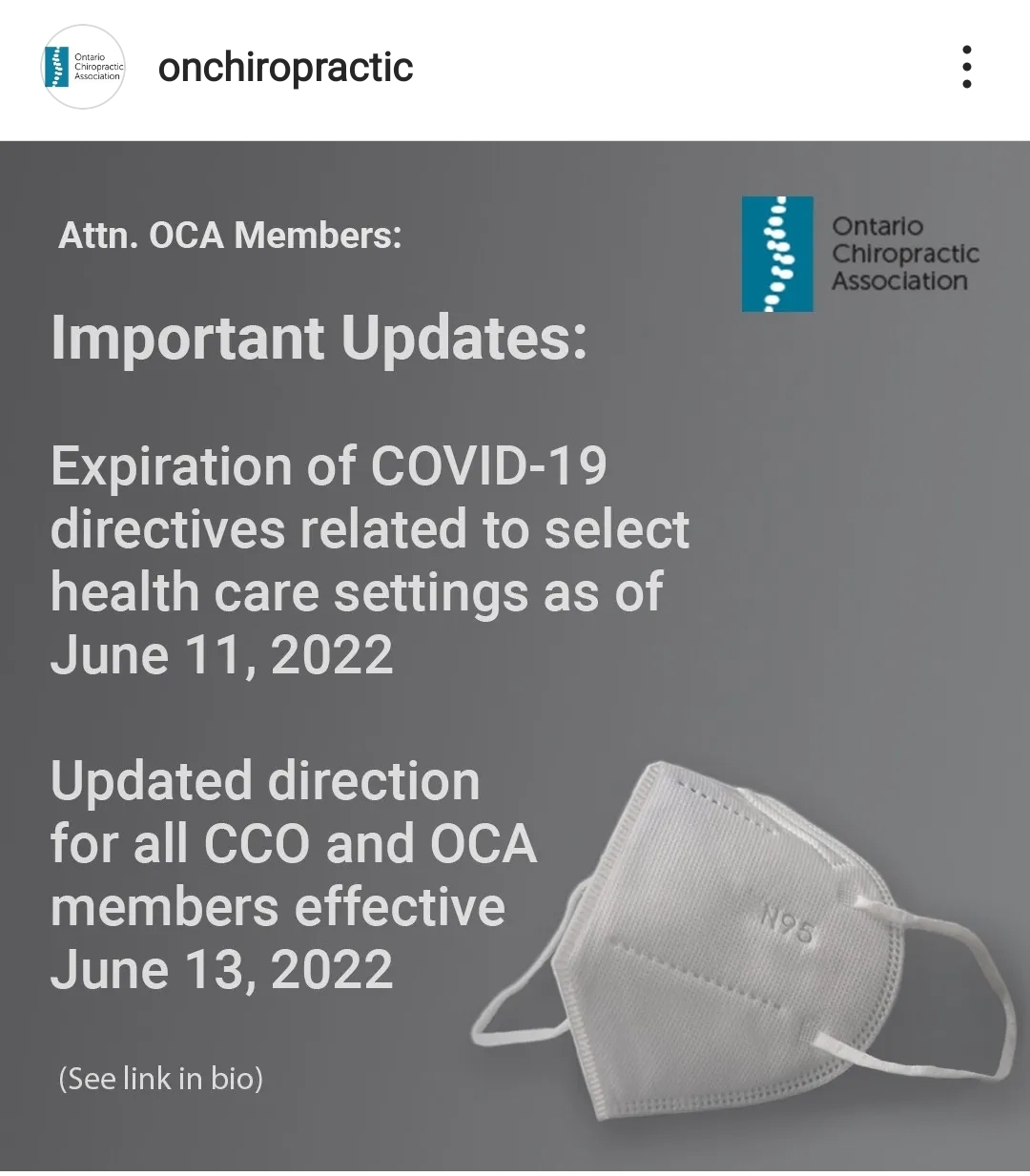 http://www.361clinic.com/wp-content/uploads/2016/10/361_logo.png
0
0
Melanie Lopes
http://www.361clinic.com/wp-content/uploads/2016/10/361_logo.png
Melanie Lopes
2022-06-10 03:31:05
2022-06-10 03:31:05
@361clinic MASK UPDATE effective Monday, June 13, 2022