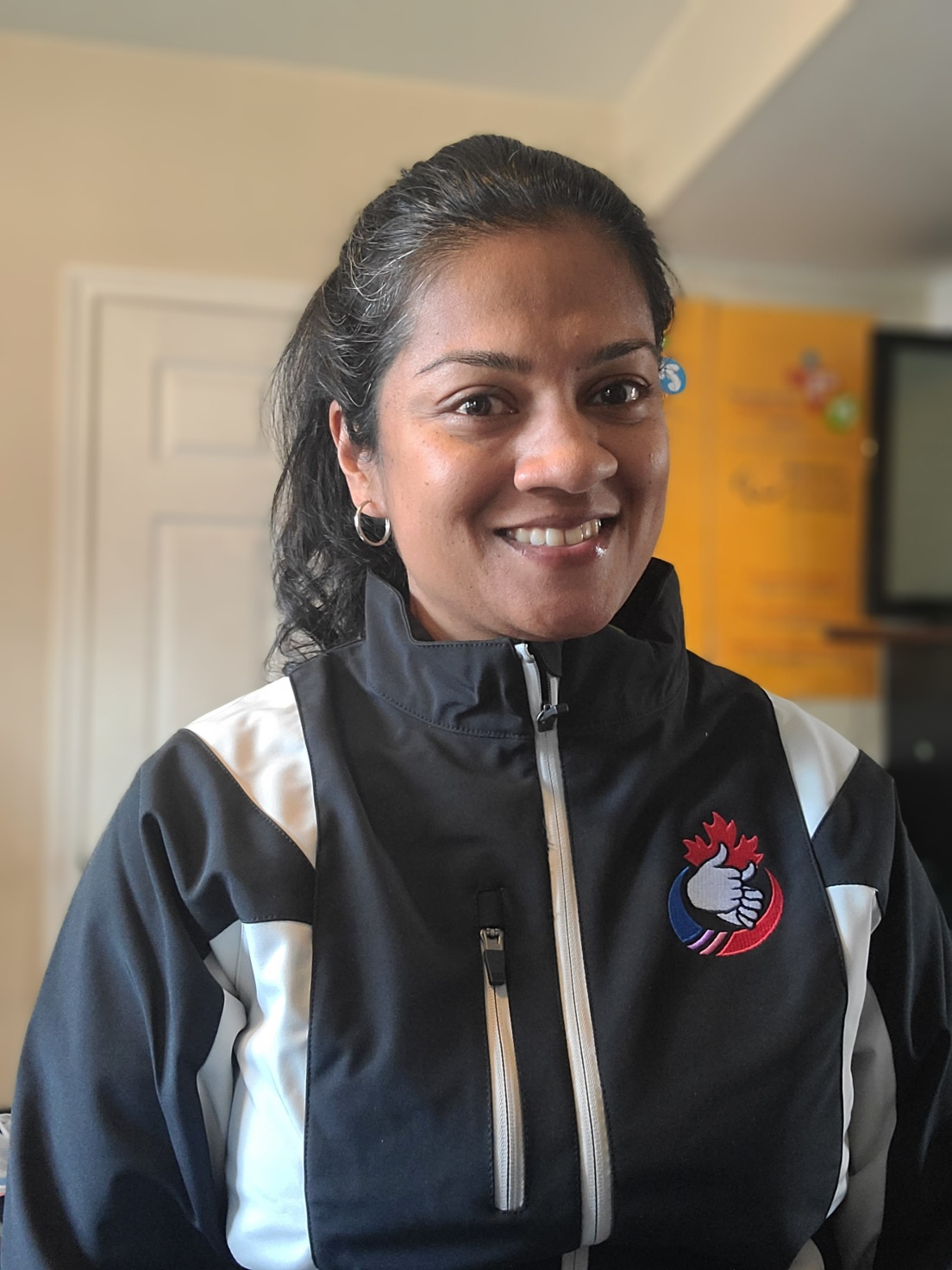 After Dr. Lopes is done work on Fri. April 29th, she will be heading off to volunteer at her first sports event in 2 years and 4 months, the Summer @

Deaflympics2021official

 in Brazil.  She will be supporting Team Canada (

@assccdsa

) and will return back to work at 

@361clinic

 on Mon. May 16th!
Follow along on our @361clinic social media accounts to stay on top of what is happening at the event! NOTE: The next clinic e-newsletter will be sent out on Fri. May 13th!
✈️ This year's Summer Deaflympics was supposed to take part in December 2021, but due to the pandemic, it got postponed to May 2022.
✈️ The Deaflympics is an international multi-sport event, organized by the International Committee of Sports for the Deaf (ICSD – International Committee of Sports for the Deaf).
✈️ The first edition, held in Paris in 1924, was also the first sporting event for people with special needs.
✈️️ The Summer Deaflympics takes place every 4 years and is the oldest multi-sport event after the Olympic Games.
✈️️ For the 24th summer edition, it is expected to receive 4,500 deaf athletes and teams from over 100 countries.
✈️As a historical landmark, Brazil will be the First Country in Latin America to host the Summer Deaflympic Games.
✈️ If you haven't liked/followed our @361clinic accounts yet, why not join now and follow our journey!
http://www.361clinic.com/wp-content/uploads/2022/04/20220428_173554_resized-1.jpg
1472
1104
Melanie Lopes
http://www.361clinic.com/wp-content/uploads/2016/10/361_logo.png
Melanie Lopes
2022-04-29 02:33:54
2022-04-29 02:33:54
Follow Dr. Lopes along on her journey to Brazil for the Summer Deaflympics